Welcome to Our Blog
Scroll through our especially articulated blogs to dive deep into the features of Power Textor and its numerous applications. And remember to keep an eye out for more blog updates!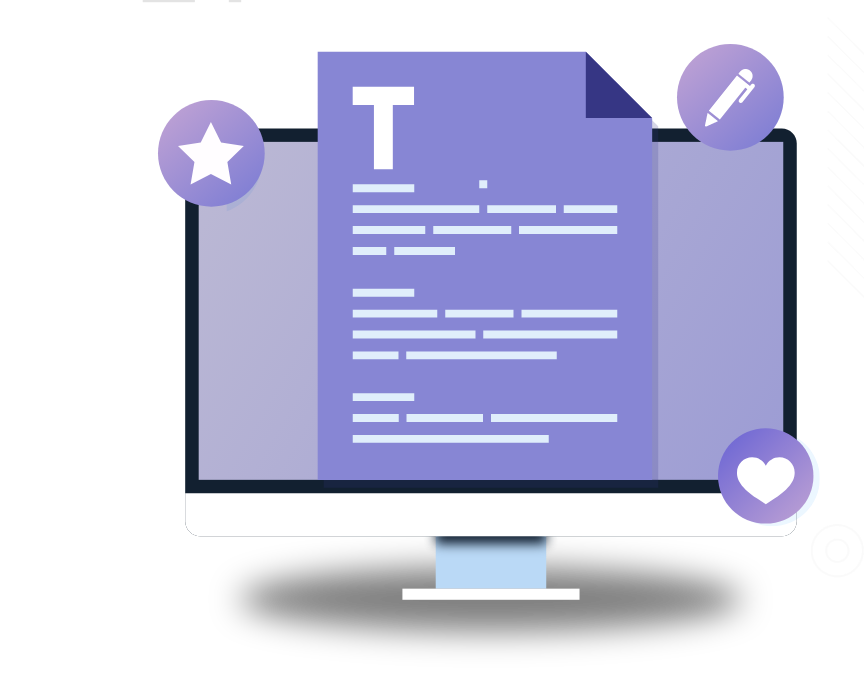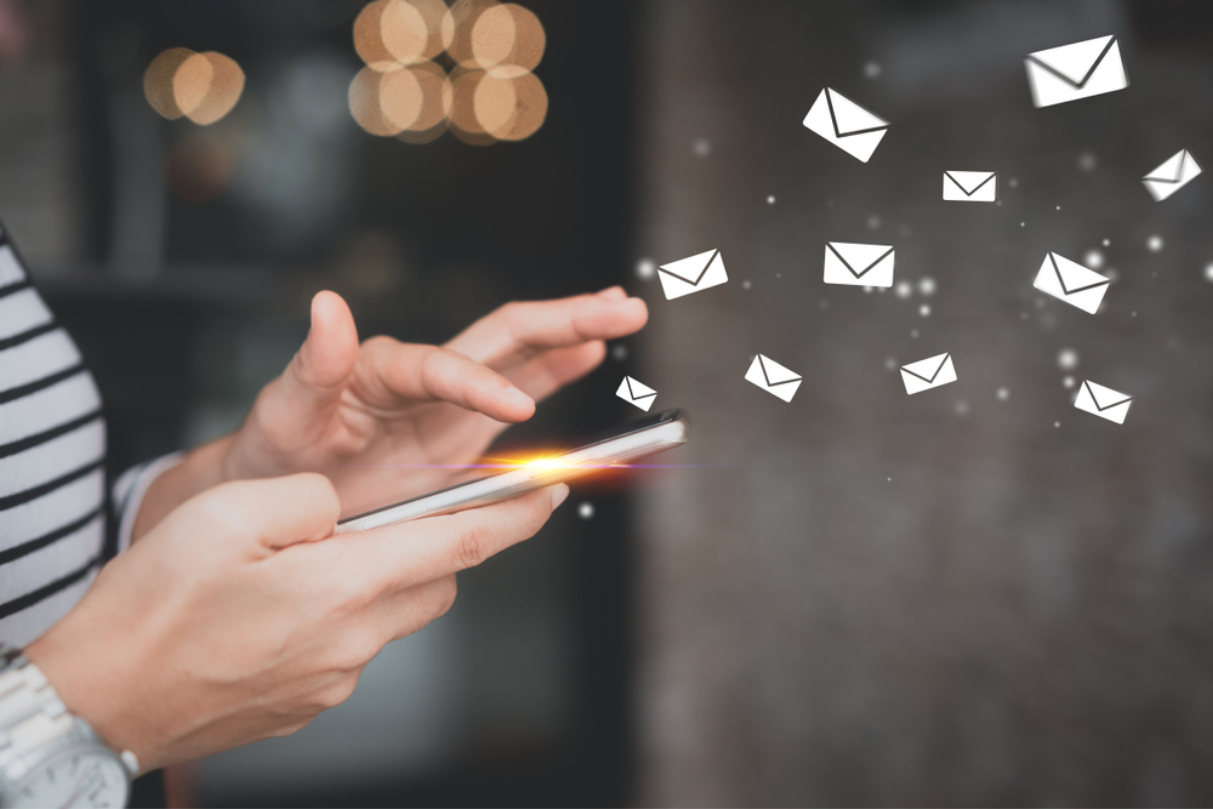 How To Send Bulk SMS To Your Customers
Almost 78% of the global population owns a smartphone. In 2020, the average American spent three hours .....
10/May/2022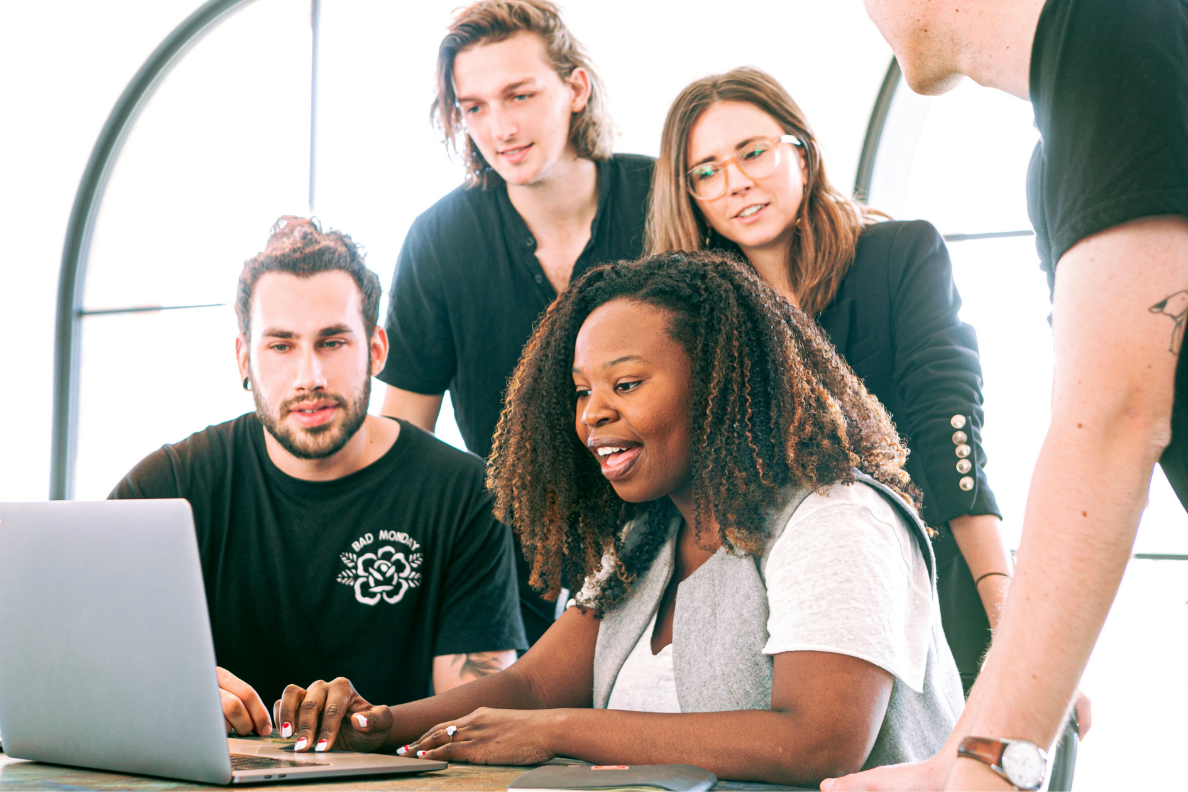 Importance Of Text Messaging For Sma.....
Days are gone when text messaging was one of the handy ways to connect friends. Text messaging is......
10/May/2022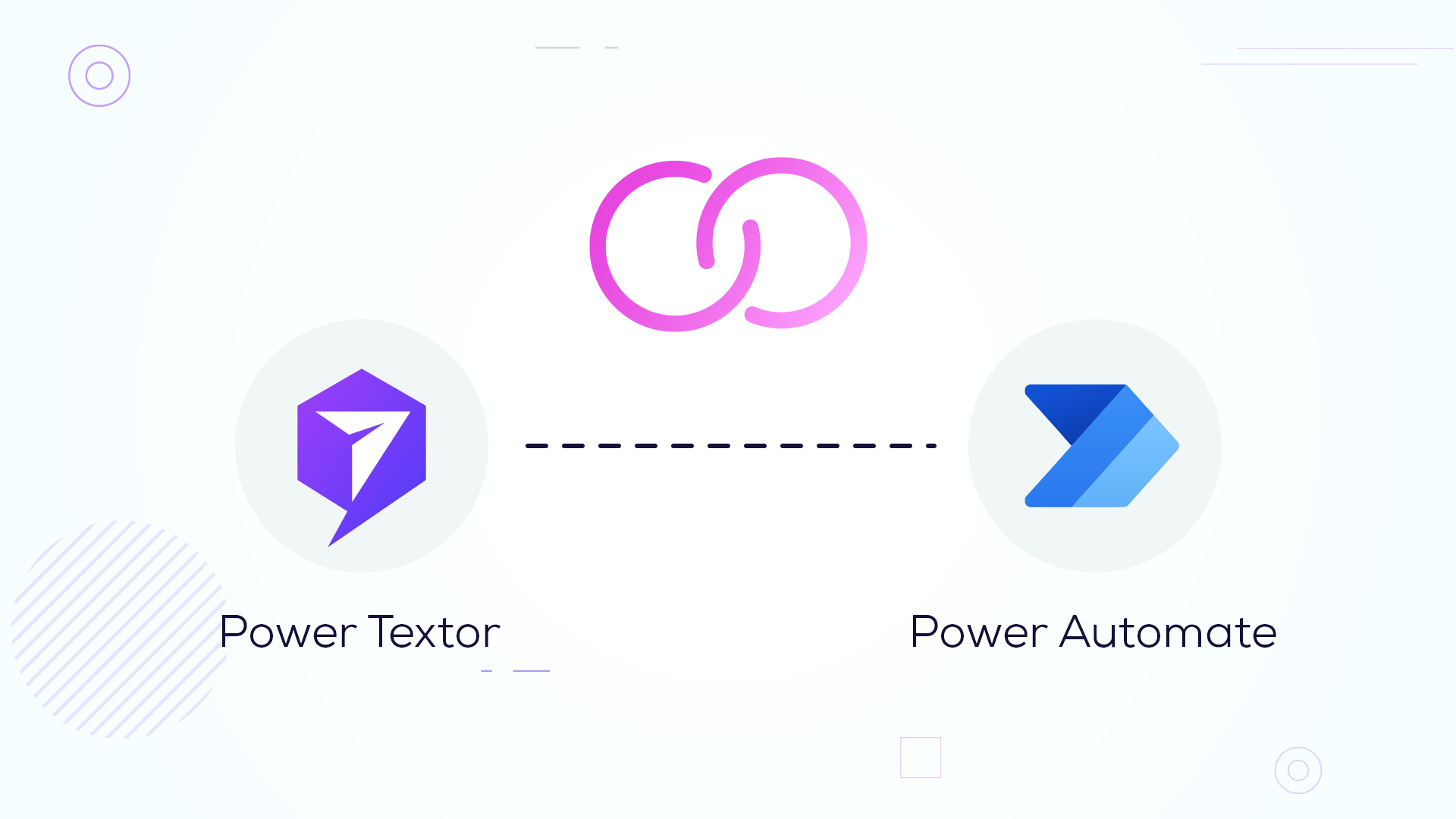 How to Connect Your Power Textor......
Connect your Power Textor with Microsoft Power Automate to create text messaging flows for multiple....

10/Ma​y/2022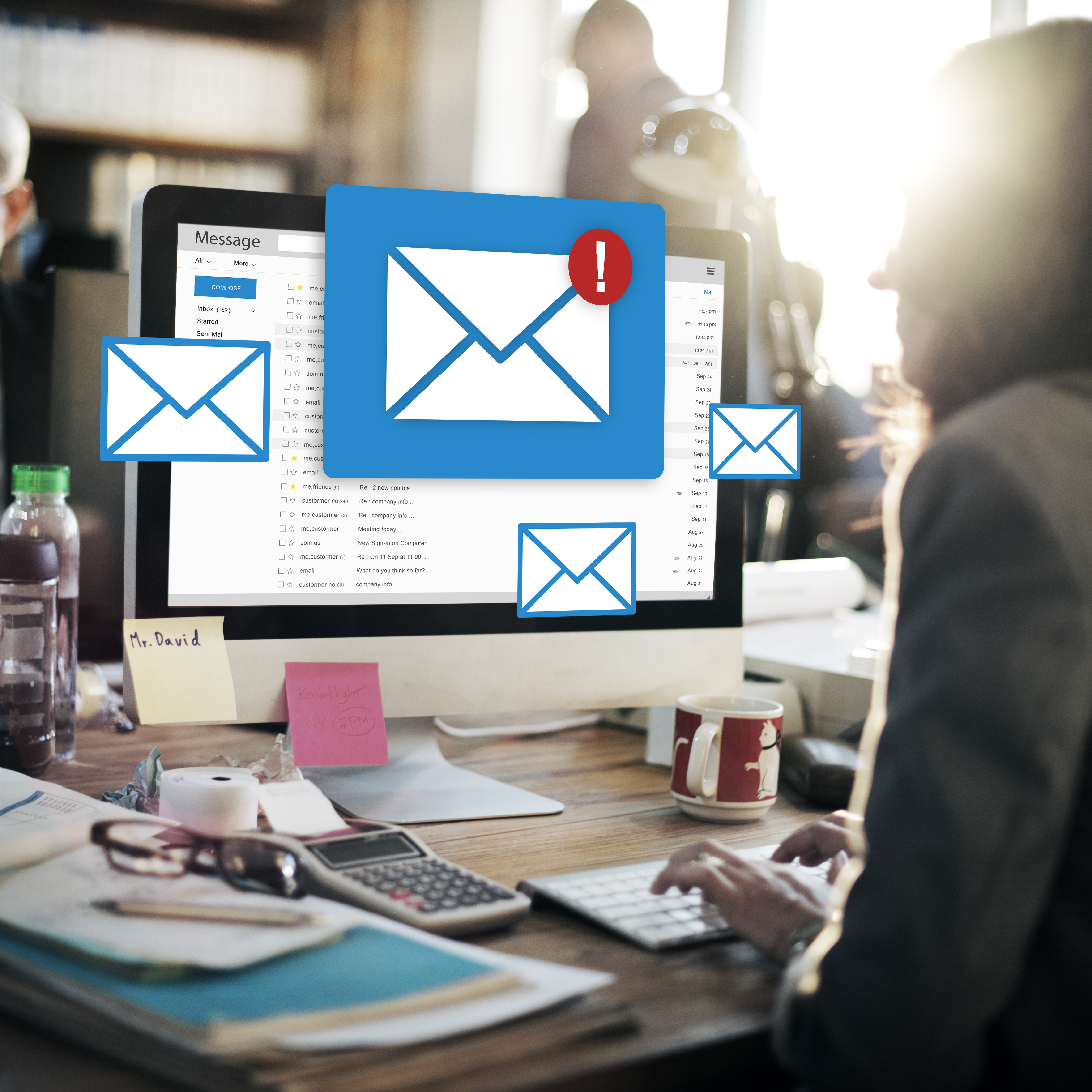 How to trigger a text message in Pow....
Log in to https://make.powerapps.com/ and navigate to the environment in which you will create your flow.....

10/May/2022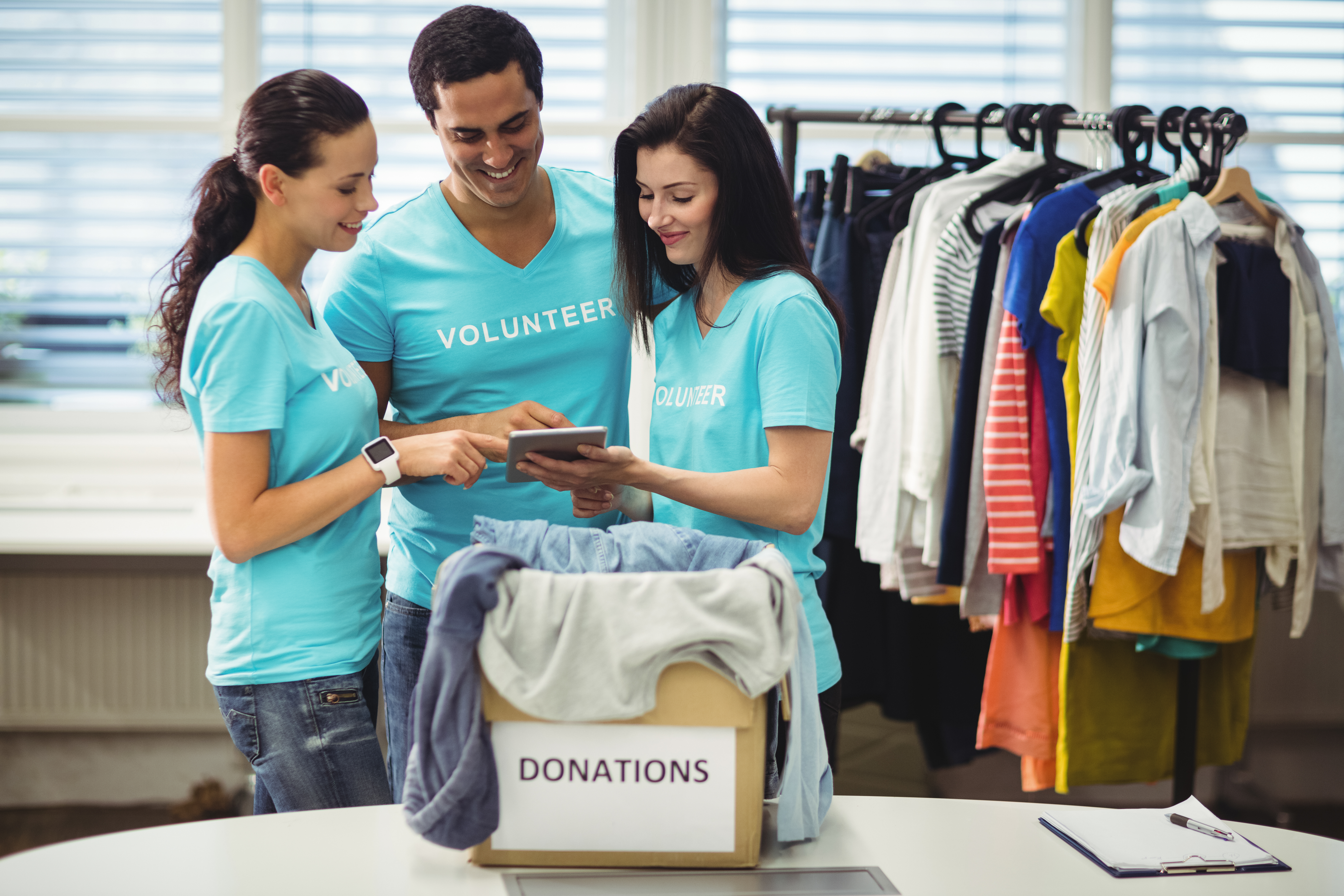 Bulk Text Messaging for Nonprofits
As the name implies, bulk text messages or short messaging systems are short messages businesses.....
10/May/2022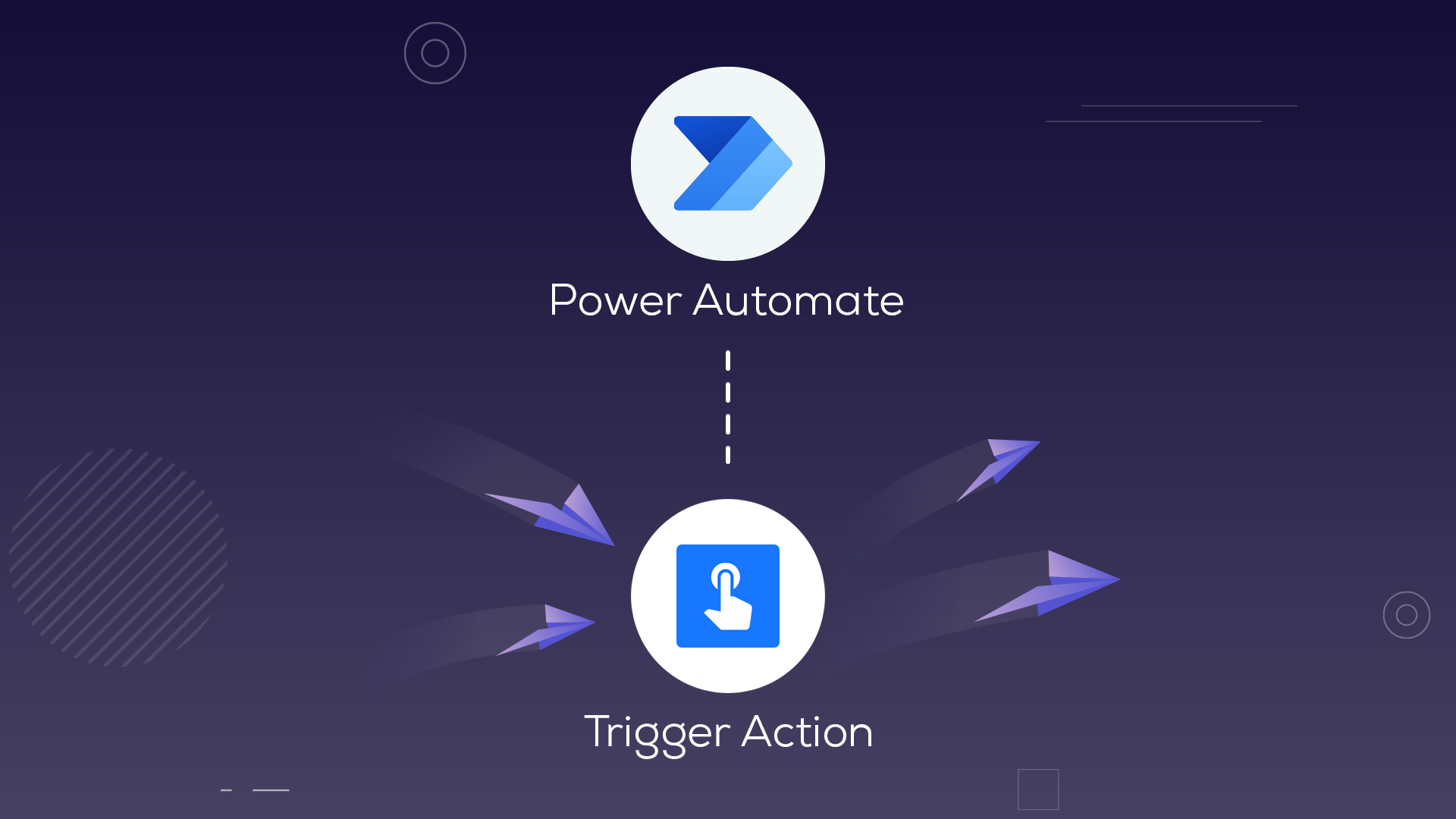 How to Trigger an Action in Power.....
The Power Textor connector gives you the capability to trigger notifications when a text message is received......
10/May/2022