About PowerTextor - Text Messaging Website
Designed for Microsoft Dynamics 365 and Power Platform, PowerTextor helps businesses develop better relationships with their customers through the power of text message marketing and Microsoft Power Automate.

Available now in the U.S.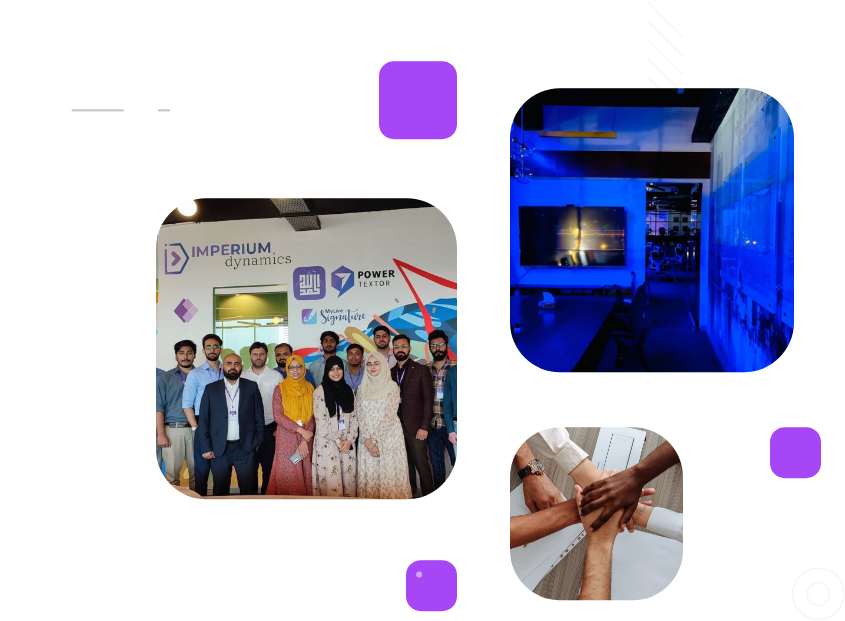 Our Story
PowerTextor is a product by Imperium Dynamics, a top Microsoft Power Platform partner for rapid digital transformation. To propel our mission of helping organizations achieve immediate positive change through technology, we imagined a better way for texting from Microsoft Dynamics and Power Platform. The result was PowerTextor, the first SMS solution designed and built for Microsoft business applications. PowerTextor provides the optimal user experience for text message integration with Dynamics 365 and Power Platform, from onboarding to connector capability to in-app integration.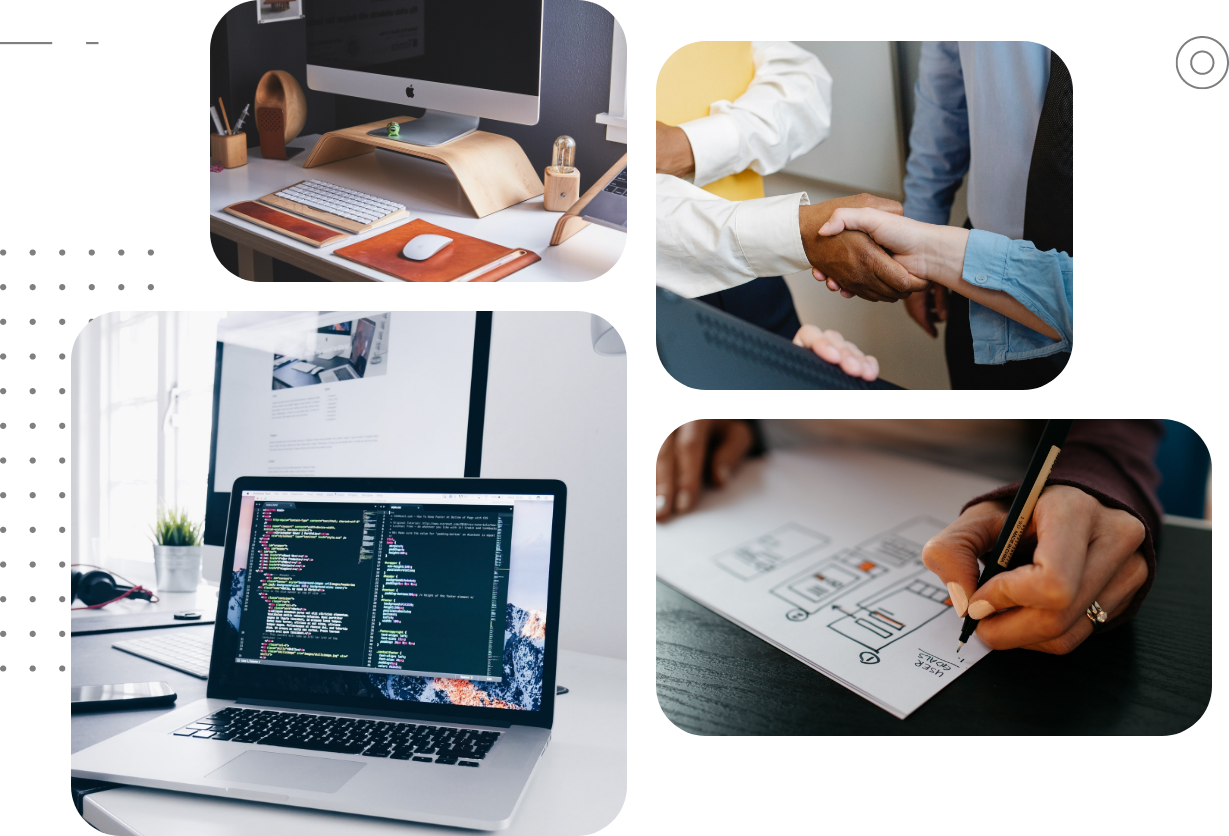 Committed to Microsoft Compatibility
PowerTextor release cycles are aligned with the latest Microsoft releases.
Dedicated to giving a smooth and easy experience for texting from Dynamics 365, Office 365, and Power Platform.
Get Started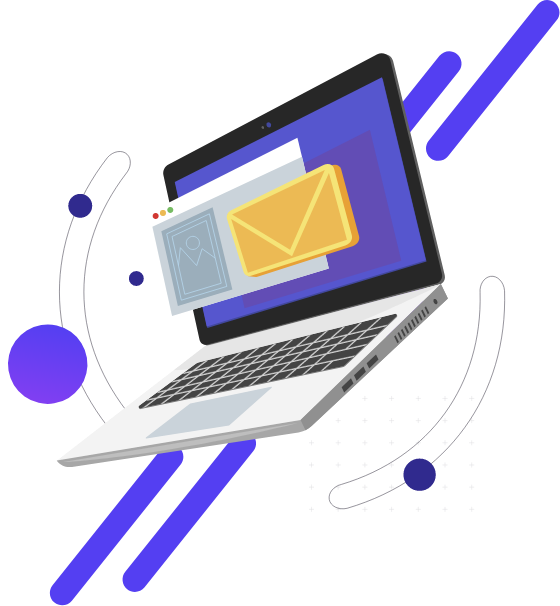 Why Choose Us
Ergonomic
We promise the easiest onboarding and user experience of all Power Automate SMS connectors.
Power Automate Trigger
Create Flows with dynamic triggers based on received text messages.
Power Automate Actions
All the actions you could need to embed texting into your workflows.
D365 Integration
Direct integration with Dynamics, Office 365, and Power Platform business applications.
Learn more about our team here.
Our Team