Two-Way Text Messaging Automation Service
One-on-one conversations are the best way to strengthen client relationships, a two-way street. Grow closer to your clients through individual text conversations. With Power Textor, you gain the power to amplify your customer service and send personalized, relevant texts at the right time.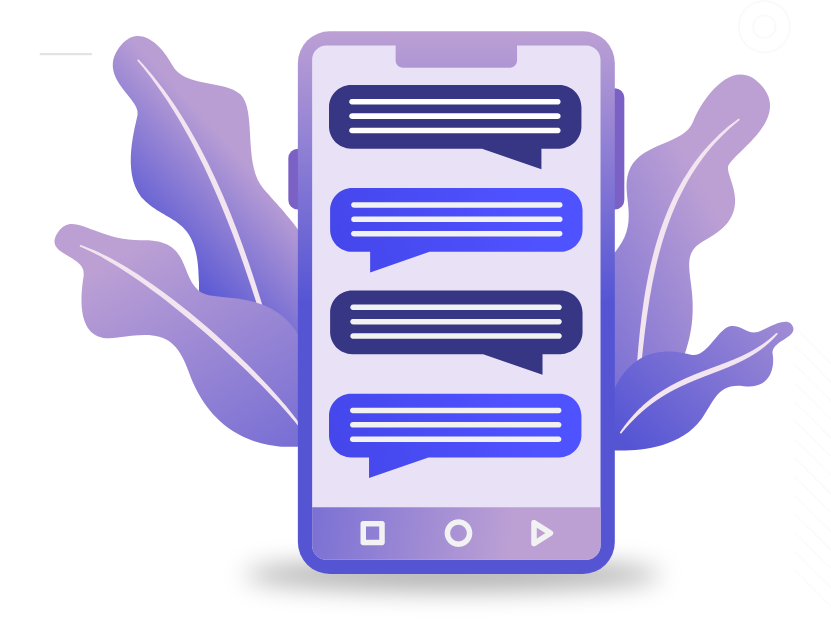 A Better Way To Communicate
Texting your clients can give you a much greater return on your efforts than email or other engagement channels. What's more? Power Textor gives you
the closeness of personalized 1-on-1 messaging with scalability and ease.
Send important text messages to your clients directly to their message inbox. Let them connect with you on their terms. Drive Brand Loyalty
Text messages are opened at much higher rates than emails. Sending valuable SMS​ messages to your customers help them stay connected with your brand and increase consumer loyalty. Easily Manage Texting Campaigns Online
Just like with an email marketing system, schedule and send SMS messages to hundreds of contacts at once, from the convenince of a web app. Review and reply to responses via your online inbox. Analytics
View compreshensive stats on your messages, from delivery rates to message history, to resposne rates.
Offer Convenient Service With
Text Messaging
Four ways to personalize customer service with our online texting platform

Coordinate Event Logistics
Quickly text with sponsers, volunteers, and attendees
for a smoothly executed event.

Enable SMS Check-ins
Get day-of event and appoinment check-ins
through automated text messages

Answer Customer Questions
Enable customers to conveniently get information they need via SMS and without having to dial their phone.

Send Personalized Discount Codes
Gift your loyal customers with
discount codes and coupons via SMS
How Personal Conversations Work
View Responses
Check your inbox to see all incoming text messages and review feedback from your clients in one place.
Allowing your clients to respond to your texts builds trusts and brand loyalty.
With asynchronous texting, you can manage multiple conversations at once while reducing work time. Talk about a win-win!

Personalized Customer Service
Need to revise a contact in Power Textor? Update the contact's name or number directly from Power Platform using Power Automate.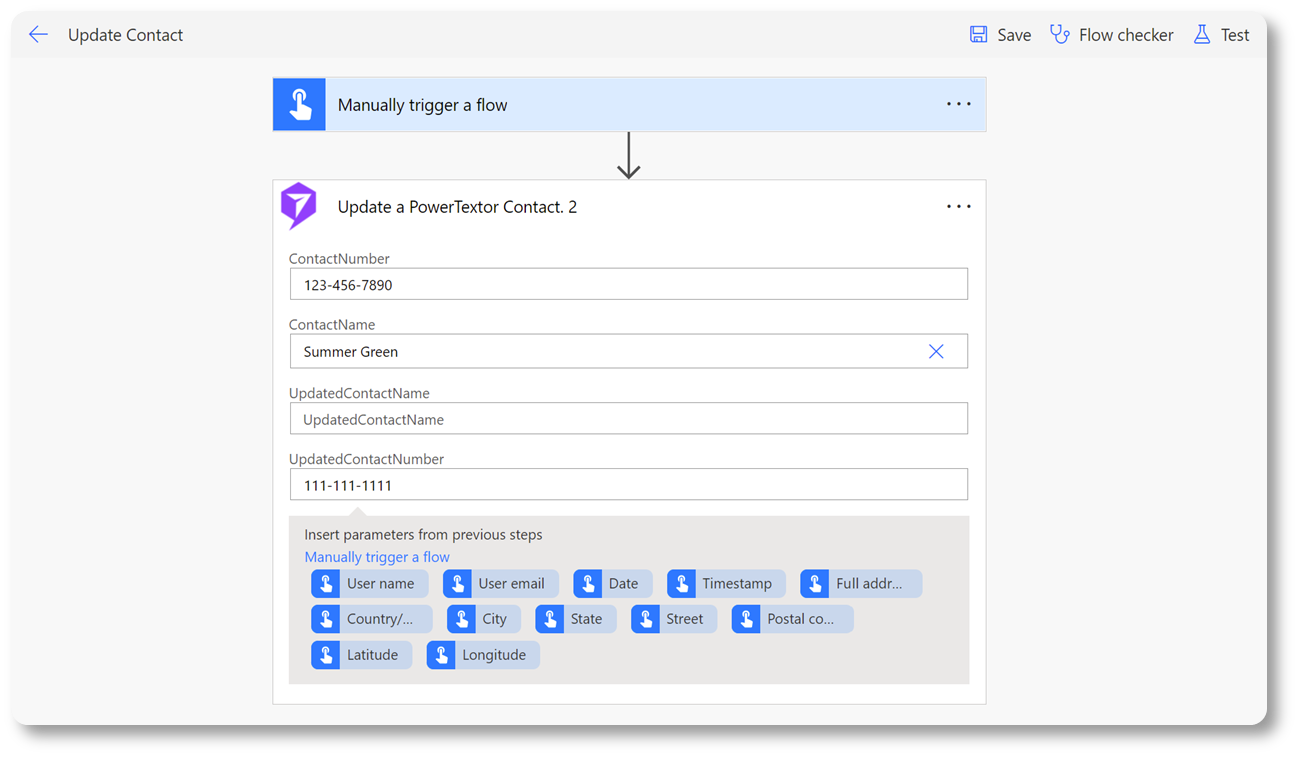 Why Choose Power Textor For Your
1:1 Texting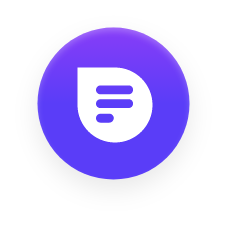 Online Texting Platform
Whether you're sending texts from Power Textor's web application or Microsoft Power Platform, you can trust that once you've set up your messages, you can sit back and let the system take care of the rest.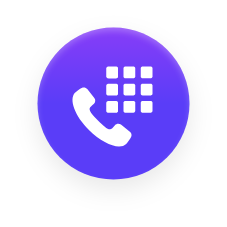 Your Own Unique Number
Unlike most mass texting platforms, we procure a phone number on your behalf – helping you build a trusted relationship with your customers. Respond to reviews and feedback individually for an optimal customer experience.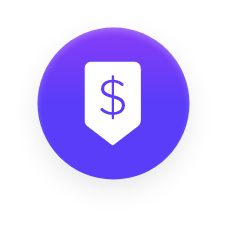 Transparent Pricing
With our monthly volume-based plans, you can select the option that's right for you. We enable you to transparently plan your monthly spending, instead of getting surprised by a pay-as-you-go bill.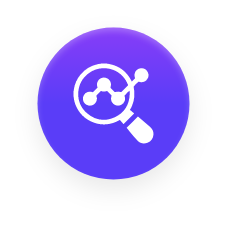 Analytics
Get real-time insights into your SMS performance. With dashboards and analytics for messages, events, and reviews, you'll always have a complete view of your SMS campaign progress.