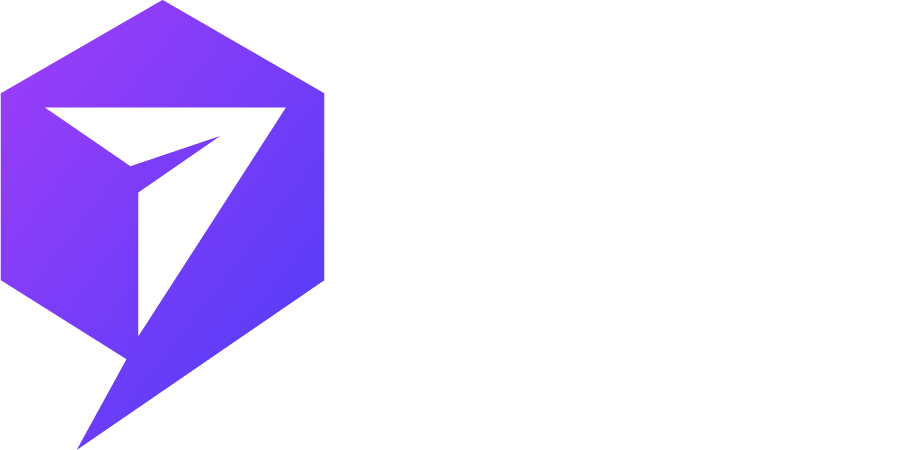 Bulk Text Messaging for Event Management
Run successful events when you utilize text message marketing for coordinating with event attendees.
See Pricing Plan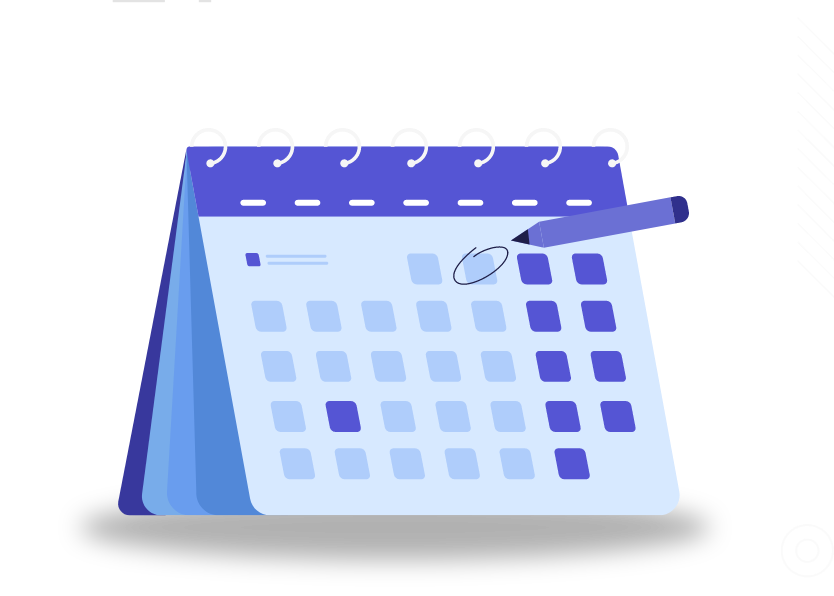 Watch the Overview
Learn the Power Textor Event Management capabilities and set up your account with the easy onboarding process.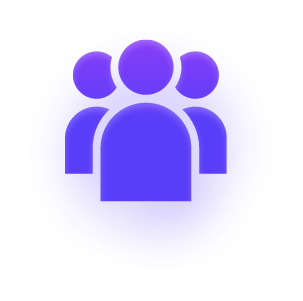 Create Contacts
Create a new contact and add to groups.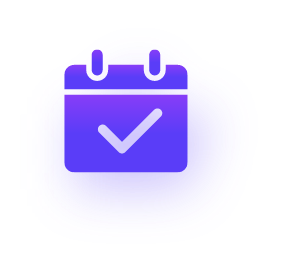 Event Promotion
Get more engagement by getting the word out about your event and reminding attendees.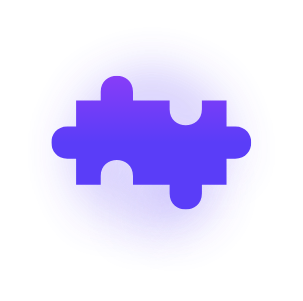 Easier Coordination
Coordinate with your team more effectively and send timely updates with text message communication.
When done thoughtfully, text messaging for events brings you higher engagement and better attendance.
It's always a practical idea for organizers to utilize a dedicated text message marketing solution for running
a flawless event or a networking conference.
The critical takeaway is to spread bulk texts with minimum effort so that your event attendees or potential clients
can get timely alerts, maximize attendance, and get important updates.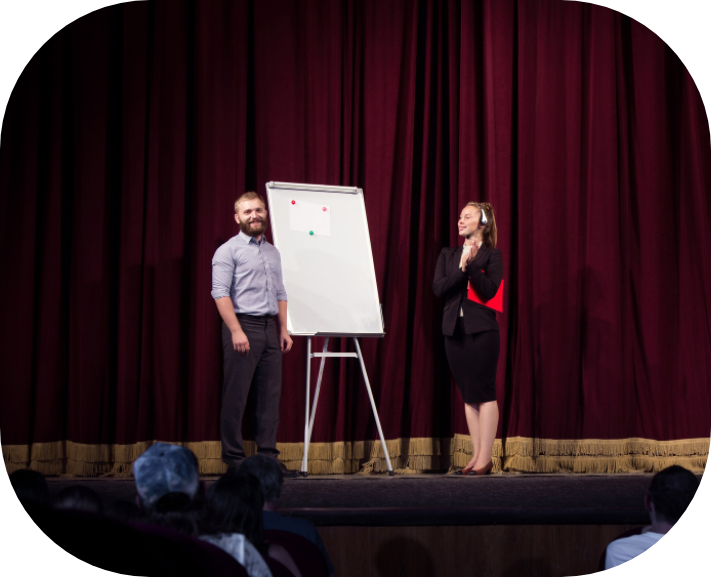 Let's Discuss Event Management
Not everyone is aware of the blood and sweat that goes into managing an event. A successful event requires a lot of planning, brainstorming, and engagement. A crucial factor in determining the number of attendees is the early-stage cost incurred to organize an event if the event attendance is sufficient to fulfill the cost.
Besides, one event's attendance determines the strength of your future events. Power Textor offers a budget-friendly solution to help you attain maximum attendance. You need a dedicated contact list to avail our text marketing services for your event promotion. Generate buzz about your event by sending out teasers leading up to the actual event date.
Short Budgets and Lead Duration
Event managers usually worry about shorter lead durations, giving them less time for event promotions. Limited budgets also add to the challenge of managing advertising expenses. So, you need an efficient solution for marketing your events that derives substantial outcomes.
Power Textor comes to your rescue in such situations. We help you run a successful event, conference, or networking gala by letting you send out bulk text messages. Promote your event to your dedicated contact list and direct them to the ticketing page. With a 98% opening rate, it's almost guaranteed that readers will see your text message.
Our Features Simplify Your Event Management
Contact Management
Make a list of clients you think could be interested in attending the events you organize. Don't dread managing your database; at Power Textor, we offer you convenient tools to simplify your work.
Organize Attendees
Assign groups to the event attendees to keep them organized. Making attendee groups help you quickly access them for future events.
Text Attendees
For initiating any kind of conversation, whether promoting your event or sending out important updates, you have the liberty to text your event attendees instantly.
Keep Personalized Communication with Attendees
When you organize a big conference or a networking event, it's easier to get in touch with your guests and delegates with bulk texts. At the same time, with Power Textor your messages will remain personalized to each recipient. Isn't it great?
We make sure you can add each recipient's data within the text you create and send. Let's not forget that customized and personal texts receive more engagement and a higher opening rate.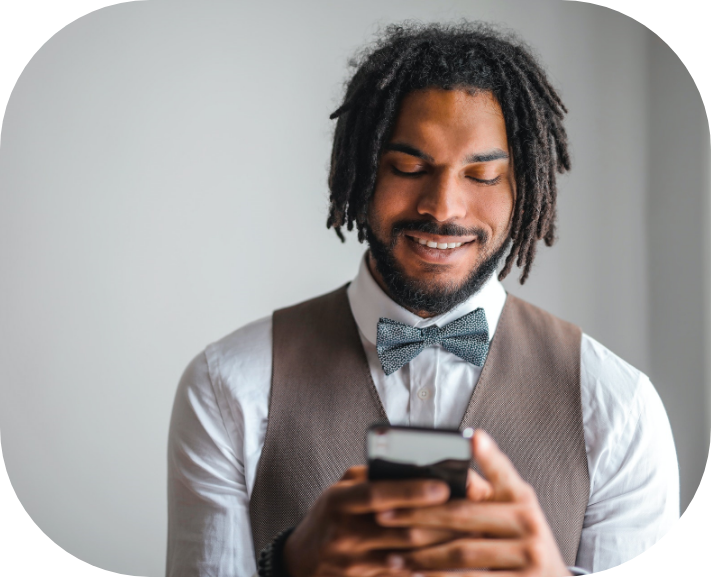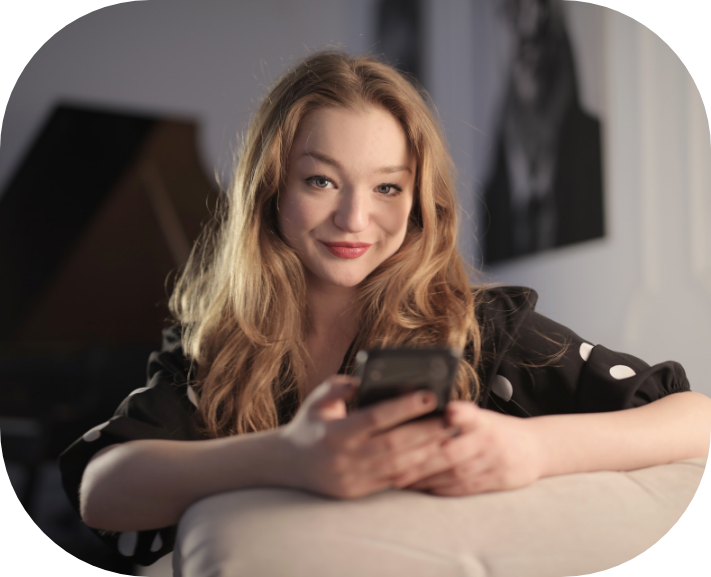 Organize Contacts According to Interests
Power Textor enables you to organize your database by dividing contacts into groups with relevant tags. You can use those tags to send messages for your events.
Spread the Word for Last-minute Events
Text message marketing is great for your event promotion and becomes even more effective if you are short on time just before the event. Being an organizer, you are always on your toes, and fulfilling your client's unexpected requirements could be challenging
However, an efficient bulk text messaging service with the ability to manage bulk messages could act as a magic wand. You must take care of maximizing ticket sales and making a relevant list before anything else.
Managing contact listings and following up with the silent recipients who have yet to respond is crucial for event organizers. You are usually ready to experience any last-minute glitches before an event commences. Sorting out the little details can help you pull off a well-organized event.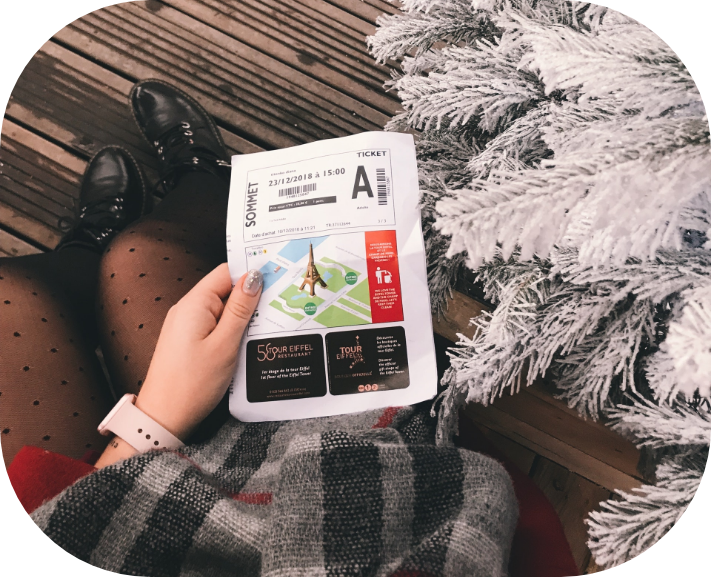 What You Can Get With Power Textor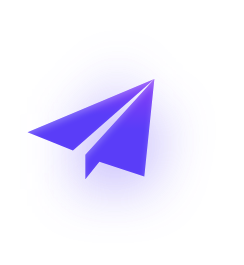 Send Texts
With Power Textor's online portal, you can send text messages directly to your clients' mobile phones. Get a follow-up if they enjoyed the last event or are interested in becoming a sponsor for the next event.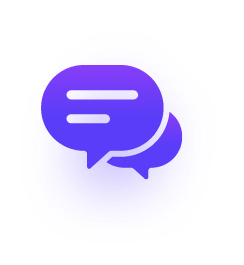 1:1 Conversations
You can initiate a conversation with your clients as if you are on the go with your mobile phone.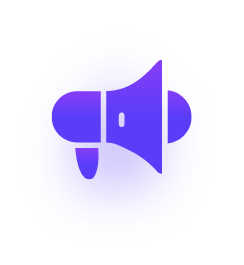 Campaigns
Send bulk text messages in a few simple steps and monitor your campaign insights.

Delivery Tracking
Keep track of the delivery status of your sent text messages. How many of those messages have been delivered to your recipients'?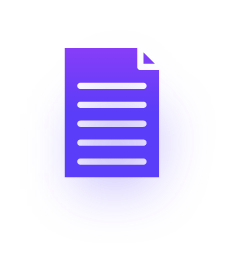 SMS Templates
Make the most of your time and save recurring messages as templates so you can utilize them when and as needed.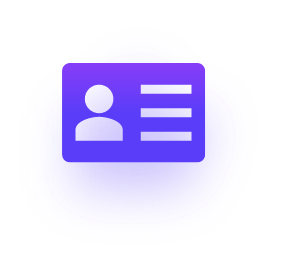 Personalization
Personalized messages have a long-term impact, so keep your conversations personal by adding contact details like a first name.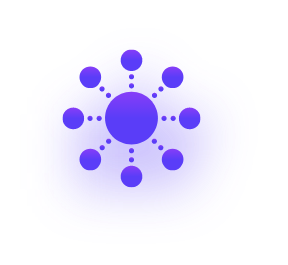 Client Database
Manage a clean database of all your clients so you can easily send and receive text messages.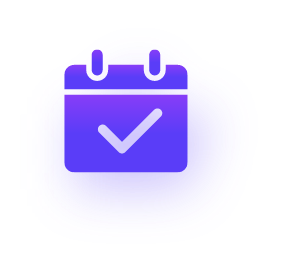 Scheduled Messaging
Create a draft of your text message and press the send button when you think it is the right time to create the most impact.
Start Sending Text Messages for Your Events and Conferences Now!
Power Textor lets you organize all your networking event messages in one place. Use our portal to drive attendees' and organizers' engagement towards your event.
Join our platform today and experience a time-saving journey with our dedicated features and services for your events. Power Textor will help you promote your events and spread the word to a broader audience with the power of bulk text messaging. SMS conversations, if done right, can bring excellent results!