Connect quickly, engage efficiently and sell profitably!
Achieve a realistic approach with SMS for real estate professionals. Close more property deals, maintain a biblical text marketing list and efficiently cater to customers.
Watch The Overview
Manage and engage with Real Estate campaigns and setup your PowerTextor account with the simple onboarding steps.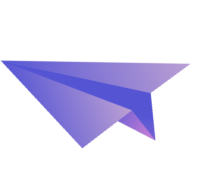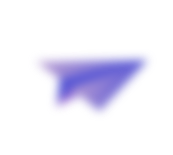 Initiate Calls, Meetings and Discussions.

Real estate largely depends on nurturing solid customer relationships. Communication is a vital element in fostering relationships.

80%

% of business professionals prefer text messaging for their business activities.

Follow-up with Fresh Leads

Follow up with the registered leads in one click of a button by sending a bulk text message. Offer yourself as an agent and initiate conversation through 1:1 conversation.

90%

of SMS delivered get a response in less than 30 minutes.

Achieve a realistic approach with SMS for real estate professionals. Real estate marketing through text messaging allows incredible engagement that helps you in creating an effective marketing list with a custom keyword.

60%

Over 60% of buyers prefer receiving property details through real state SMS marketing.
Close More Real Estate Sales with Texting for Realtors
Capture and follow up with open house buyers to gain more clients and sell more properties. Most people who attend open houses don't have a realtor, making open houses the best opportunities to meet potential buyers.

By using PowerTextor at your open houses, leads can sign in with the check-in kiosk and opt-in to receive text messages. Follow up with the registered attendees with bulk text messaging. Leads can reply to your messages, helping you build a one-to-one relationship with them. Once you've closed a deal, send your clients a request for a Google review to boost your ratings on the web.
Text Messaging Offers the Most Robust & Profitable Real Estate
Communicate and build relationships with text savvy customers and send them reminders about upcoming open houses. Text your potential customers high-end pictures and videos to market your listings and finalize deals quicker than before.

Establish better customer bonds ands wiftly respond to their queries or concerns with a single button. Quickly notify potential buyers as soon as a property is listed on sale.
How Real Estate Agents & Brokers Benefit
from a
Text Message Channel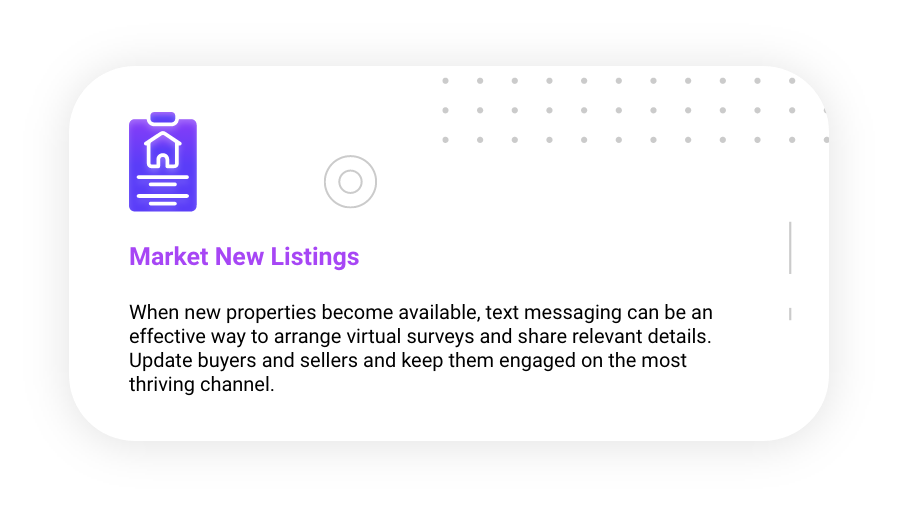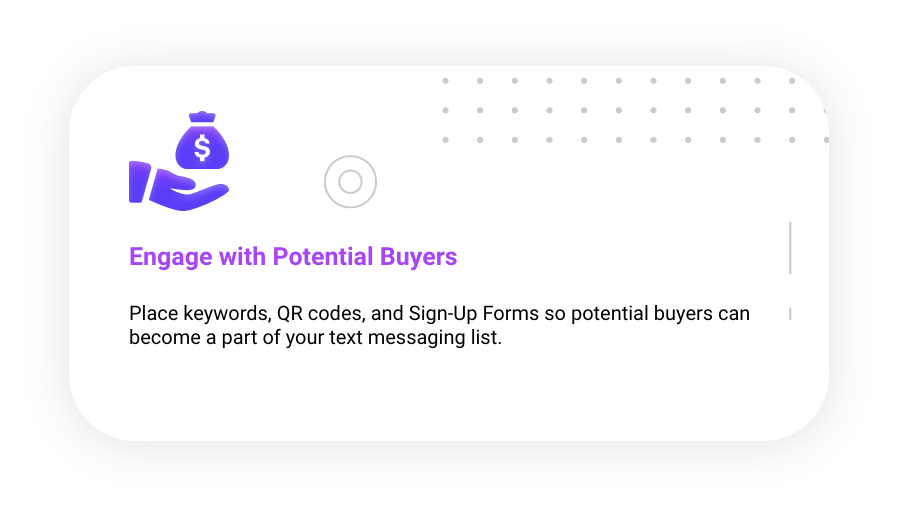 Get Started
Offer Personalized Experiences


Schedule Visits and Appointments


Send potential buyers' reminders about upcoming open houses and house visits.


Engage with Prospective Buyers


Implement 1:1 text messaging to understand prospective buyers' interests and immediately answer their questions or concerns.
Streamline Employee Processes and Communications


Hire Real Estate Agents


Recruit smart and qualified real estate agents for your team


Facilitate Communications Engage with an online team by quickly sending important updates, training programs and time-critical details to their smartphones
How SMS Messaging can Maximize Your Real Estate Campaigns

A Pew Research Center study shows that over 97% of U.S adults own a smartphone. It allows realtors to target thousands of potential buyers and let them sign up for a full-text message service.

People mostly use mobile phones; real estate agents can attract the most interested buyers and sellers through text messaging. Send bulk text messages to connect with prospective buyers and create groups with unlimited contacts to connect with your prospective customers.
Get Started