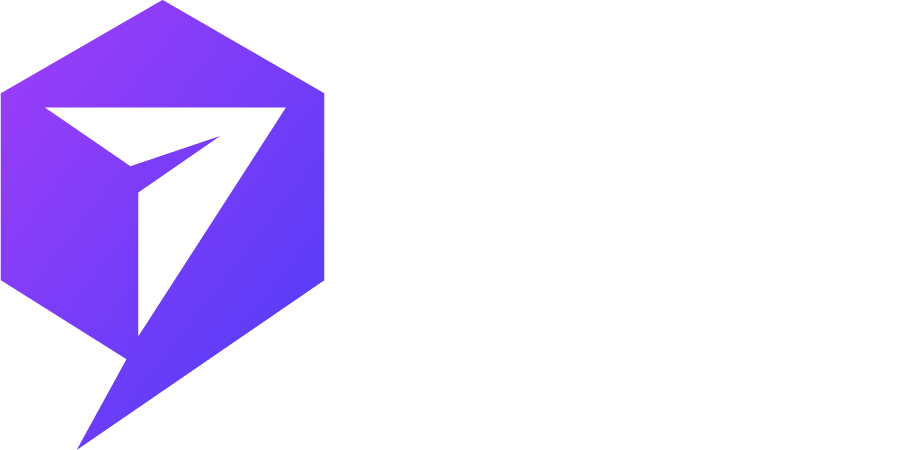 Take a Glimpse At the Immense Potential of a
Power Texting Service for Your Business
Registration
On-Boarding
A2P 10DLC Compliance

---

The future of business communication

---

Eliminate Short Codes

---

Reduced spam & phishing

---

Reach your customers directly

---

Empower your business

---

Protect your brand reputation

---

Secure & Reliable Service

---

One-Time Brand Registration Fee $99

---

Smooth Registration Process
Basic Plan
$69
/ month
1,000 Text Messages

---

Incoming Messages

---

Customer Reviews

---

Unlimited Contacts

---

Event Reminders

---

Custom Registration Pages

---

Push Notifications

---

Unique Local Number

---

Live Training and Onboarding Sessions

---

First Campaign Setup
Pro Plan
$275
/ month
5,000 Text Messages

---

Incoming Messages

---

Customer Reviews

---

Unlimited Contacts

---

Event Reminders

---

Custom Registration Pages

---

Push Notifications

---

Unique Local Number

---

Live Training and Onboarding Sessions

---

First 2 Campaigns Setup
Enterprise Plan
$500
/ month
10,000 Text Messages

---

Incoming Messages

---

Customer Reviews

---

Unlimited Contacts

---

Event Reminders

---

Custom Registration Pages

---

Push Notifications

---

Unique Local Number

---

Multiple Live Training and Onboarding Sessions

---

First 10 Campaigns Setup
Add-on MMS
Add-on​ 10​0 MMS

Send images in messages with Power Textor MMS Add-on
Add-on MMS
Add-on​ 10​0 MMS

Send images in messages with Power Textor MMS Add-on
Frequently Asked Questions
Need something else? Contact us.
We offer flexible pricing options to accommodate different business needs. Our pricing plans range from basic to advanced, with varying features and capabilities.
Power Textor is priced on a subscription basis, allowing you to pay for the service monthly.
Yes, you can. click on the user icon in your profile, select Change Subscription Plan, choose the new plan, and complete the payment process.
We accept various payment methods, including credit, debit, VISA and Master Cards.
No, there are no penalties or cancellation fees. However, charges for the subscribed period prior to cancellation are non-refundable.