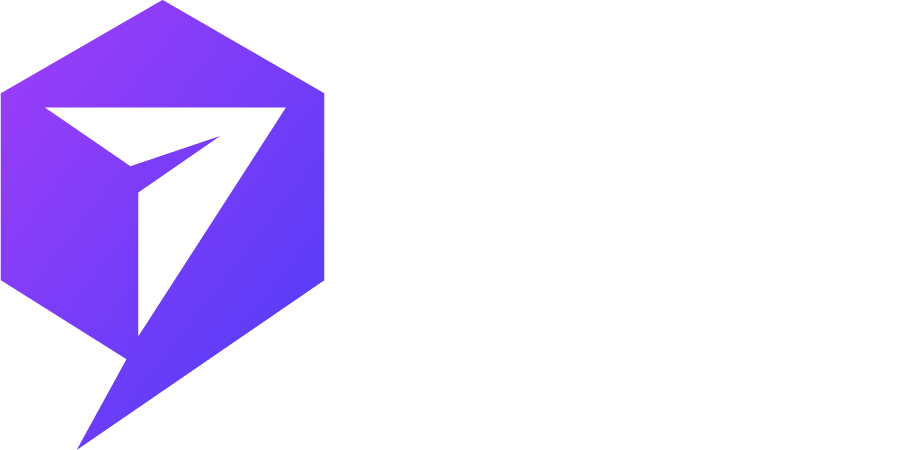 Automated Political Text
Messaging Campaigns
Quickly deliver call-to-actions via SMS for election days, rallies, donations, petitions, and more. Keep your supporters informed of the best actions they can take to help you get results.
See Pricing Plan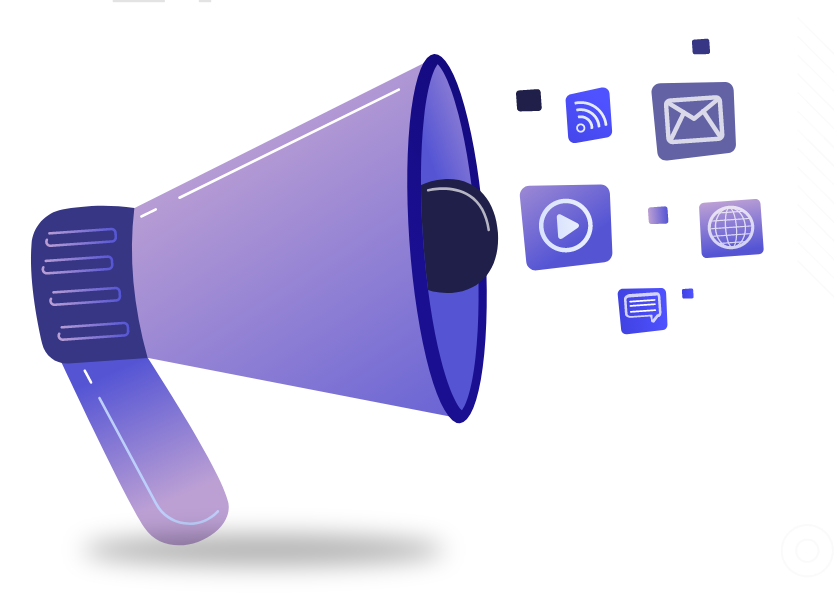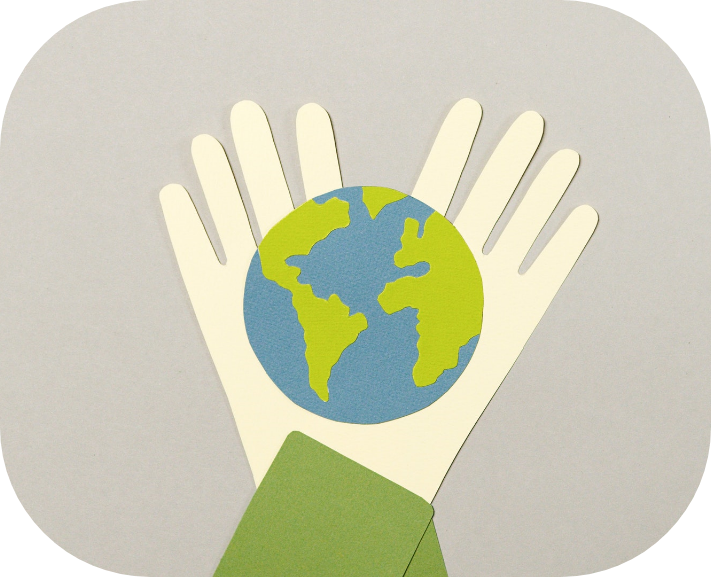 Why text marketing for political
campaigns?
Your voters want to communicate closely with you but they are rarely available on emails. Text messaging for political campaigns is a practical way to start a meaningful conversation
and listen to their narrative in detail.
Power Textor lets you organize a political campaign text service in exchange for a powerful reach and high engagement. Use bulk text messages to connect with hundreds of voters, grow your supporter database, share your next strategy, and more.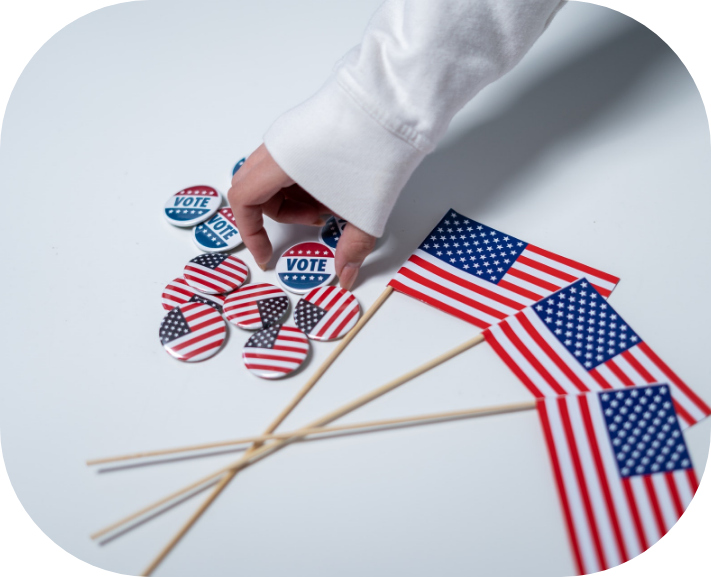 How SMS messaging can accelerate your political campaigns?
A Pew Research Center study revealed that 2 out of 3 US citizens had received an SMS from a political party, election candidate, or political campaign. Did you know that your campaign can instantly target thousands of prospective supporters by signing up for a text messaging service? You can even send bulk messages to reach out to your campaign supporters with a single click or create groups with unlimited contacts to reach out to your voter base.

As the world has shifted to digital solutions, political campaigns have entered a similar trend - candidates and political parties connect with their voters and supporters through direct text messaging. People are always online through their mobile phones so there is really no better way to reach out to them than texting. It is simple and highly engaging.

Campaign Fundraisers
Campaign fundraisers through text messaging have been the most effective method for both Democratic
and Republican campaigns. An SMS fundraising strategy helps political parties or candidates redirect voters
to a donation link. However, an engaging fundraising SMS must have the following features: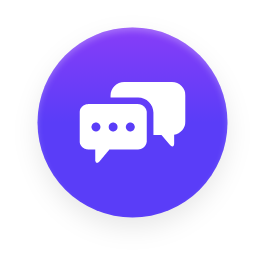 Clear and concise message
Your message should be clear, engaging, and directly address the supporters; it must reflect your campaign's idea, tone, and problems that could relate to your voters.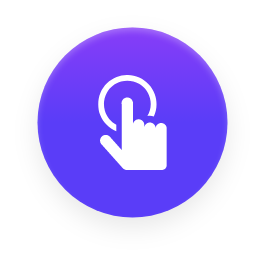 A Quick Call-To-Action
A quick and robust call-to-action signals a voter to take immediate action. Using powerful phrases like "Vote Today," "Donate Now," or "Join Now" convinces your supporters to act promptly and contributes to an efficient SMS marketing strategy for future donations.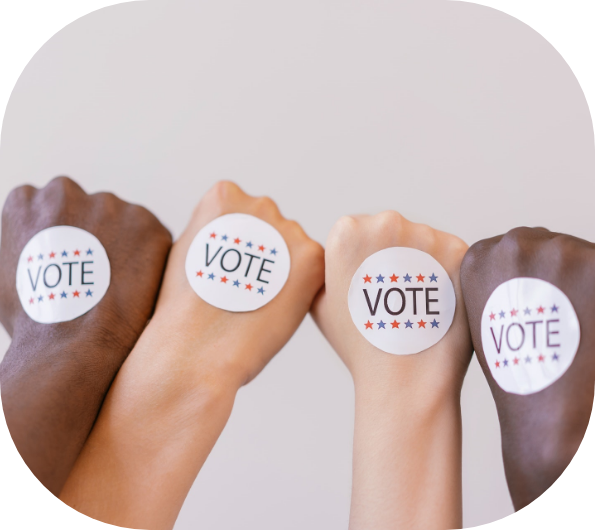 Campaign and candidate engagement
Engaging your voter base about the upcoming campaign, fundraisers, and voting updates helps boost your political campaign. Text message marketing takes the lead in communicating at a personalized level to your voters rather than email marketing or social media platforms.
Once you have built an intense text message political campaign, it becomes simpler to attract users to subscribe to your SMS marketing plan.
Campaign and candidate engagement offers:
Personalized and updated campaign information
Polling support matters
Donation contribution responses
Voter registration updates
Crucial voter deadlines
Volunteer outreach and management
Utilize SMS marketing to hire new volunteers for your most active supporters. Text messages help you connect with supporters instantly
and direct them to the relevant information without external hindrance. Receiving information about a registered member's location helps
you send text messages regarding close volunteer opportunities.
How can you start a political SMS campaign with Power Textor?
We have made it quick and straightforward to set up and start your robust political SMS campaign in a few easy steps. Follow them, and you are all set to send your bulk political text.
Sign up with Power Textor
Create a Power Textor account to begin!
Upload your current contacts list
Once you select a plan, you can upload your current contacts list in Power Textor to build a powerful text marketing campaign.
Schedule text messages
Organize voter turnout with engaging messages. Schedule text messages with meaningful templates and keep your supporters updated on your campaign initiatives on a regular basis. Include effective slogans, campaign events, and donation links in your texts.
Make sure your message is perfect
Make a final draft of the text your voters will receive and recheck it to avoid possible mistakes.
Once you are clear on the message body, tone and text, you are good to send your personalized bulk text messages.
Send political text messages
The final part of using our service is spreading your schedule text messages across hundreds and
thousands of your fans, voters, and supporters. Power Textor can help you spread the word for:
Voter turnout.
Fundraising.
Event attendance.
Support engagement.
Organize voter turnout with engaging messages.
Form groups within Power Textor and assign dates according to your campaign's timeline to regulate messages.
Cut off the paperwork and send online petitions to people.
Help people cast their vote in your favor by effortless marketing of necessary actions your supporters can take to help your campaigns, such as voting days and rallies.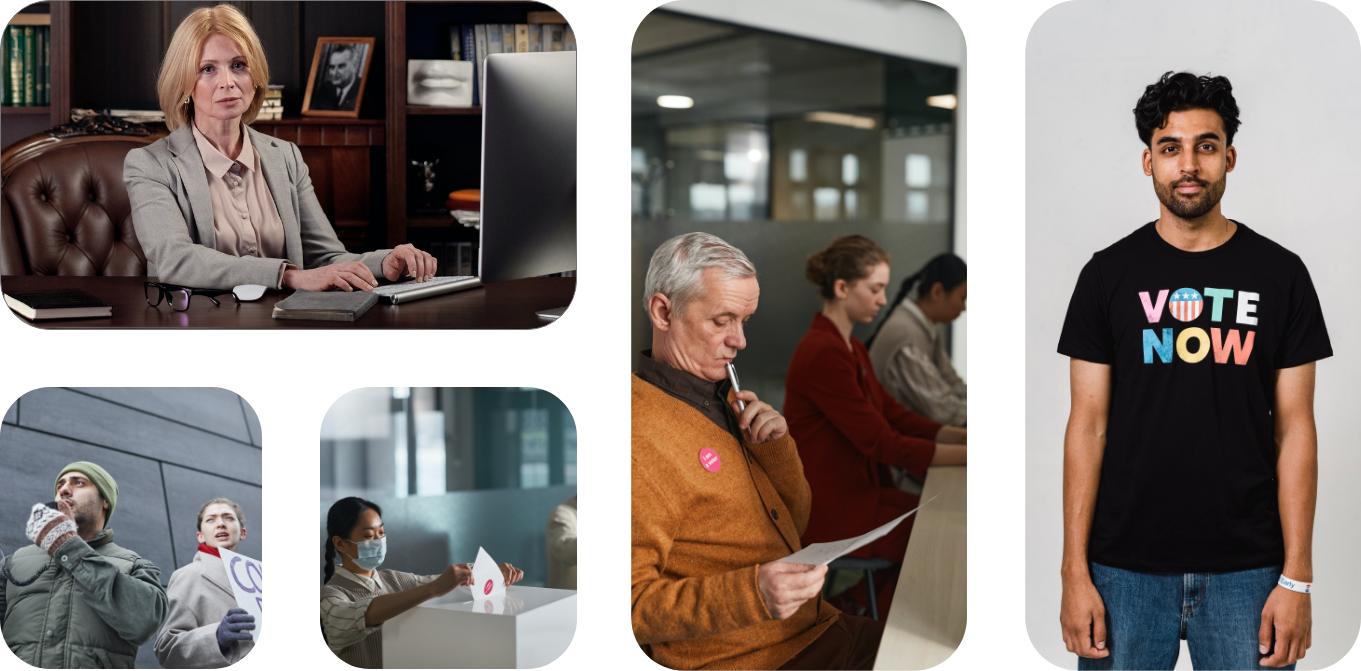 Text message marketing for political campaign
Text messages have an almost 100% opening rate, which is phenomenal.
Political SMS grabs a response rate of almost 50%, which exceeds the rate of other communication platforms.
By the end of the 2020 elections, stats showed that 78% of voters prefer text messaging.
During the 2020 presidential elections, 49% of the $773,954,550 Donald Trump's campaign received in donations came from small
donors, whereas 38% of all donations Joe Biden's campaign received were from small donors.
2018 stats show that voters aged 27 to 50 who received a political text message voted at a rate almost 8% higher than those who
didn't receive political text messages.
Get Started